Great day on the water!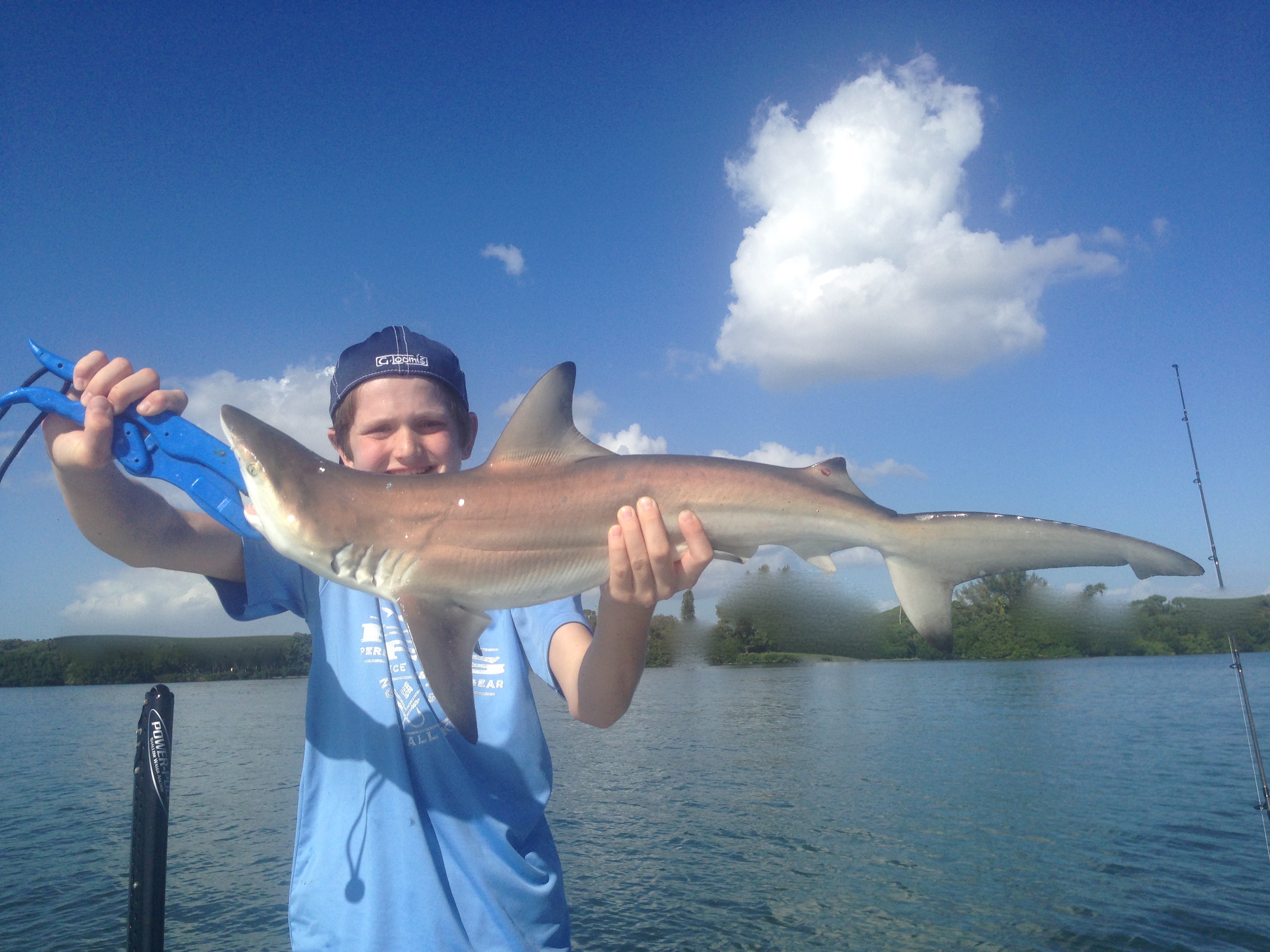 Great day on the water fishing with two brothers and their father. Caught a bunch of Mackerel and a few Sharks. The sharks were a bonus. I haven't caught one since summer. The water temperature has been crazy up and down. I am glad the sharks came back since I have trips all this week and most are fis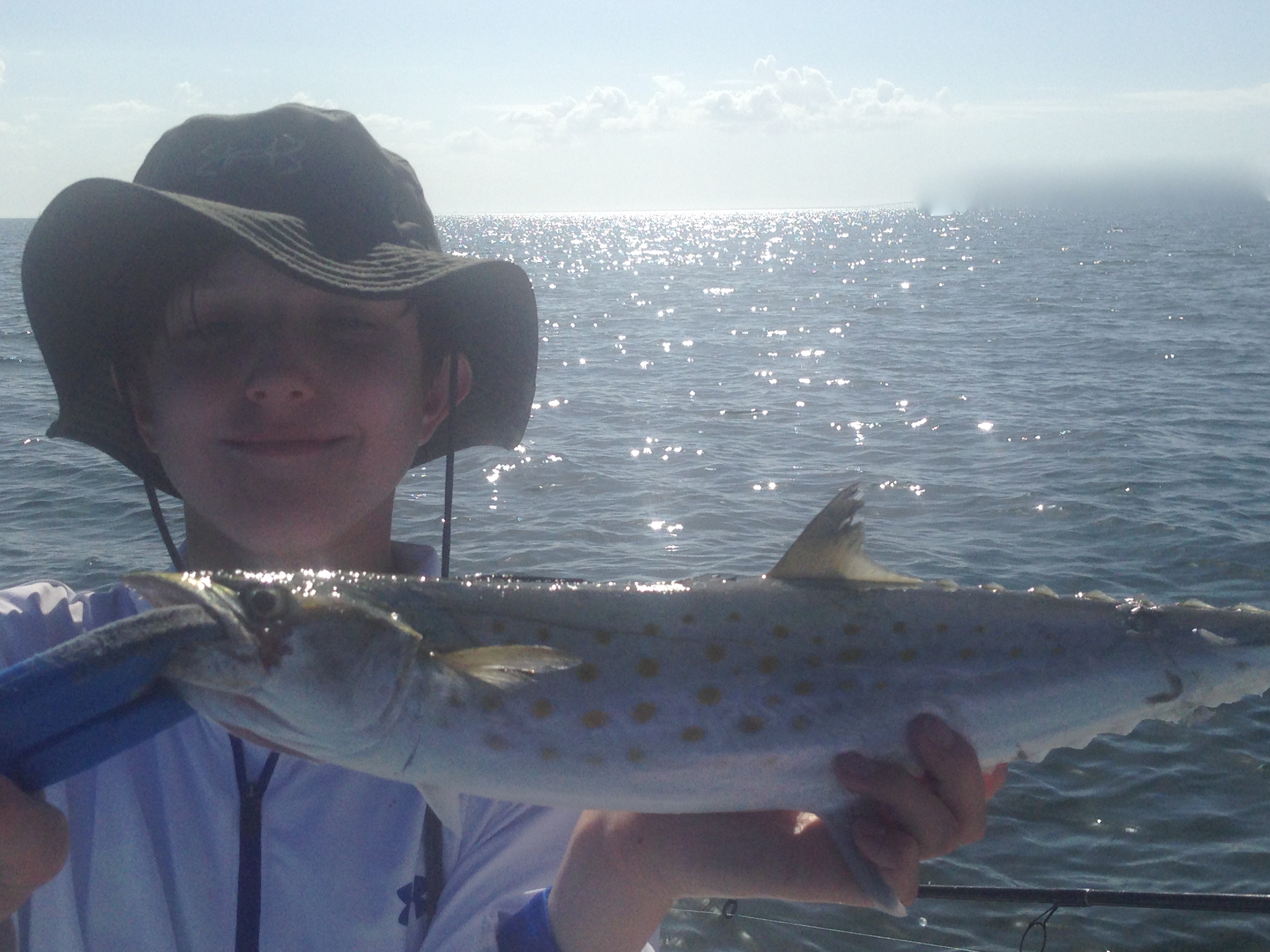 hing
with kids. Today, one of the kids said their favorite fish they caught was a Lizardfish. Lizardfish? I thought that was pretty cool. He is going to go back home and I'm going to be the Lizardfish King!!! Usually am the shark master!! Too bad we only caught one of them. He did manage to catch the most verity of fish. His brother said he really loved catching the sharks!! Dad was just happy watching his boys reel in fish one after the other.
I'm Running trips all the way till next Tuesday. I will try to post pictures of every trip. I think we got enough footage out of this outing to do a fishing video. Stay tuned for something amazing.