Shark Fishing Charter
 Great shark fishing charter with repeat customers. The bite was nice and steady all day long. Our big moment came when an 80 -100 pound Tarpon ate one of our cut baits. Beautiful majestic Tarpon jumps out of the water. there was a huge splash followed by the beautiful silver reflective scales of a big silver King.  Light tackle didn't stand a chance against that beast.
Today we landed 10 sharks and lost 9. After our fishing trip we went to the Wharf restaurant to talk about our great outing.  Here are some of the sharks we landed today.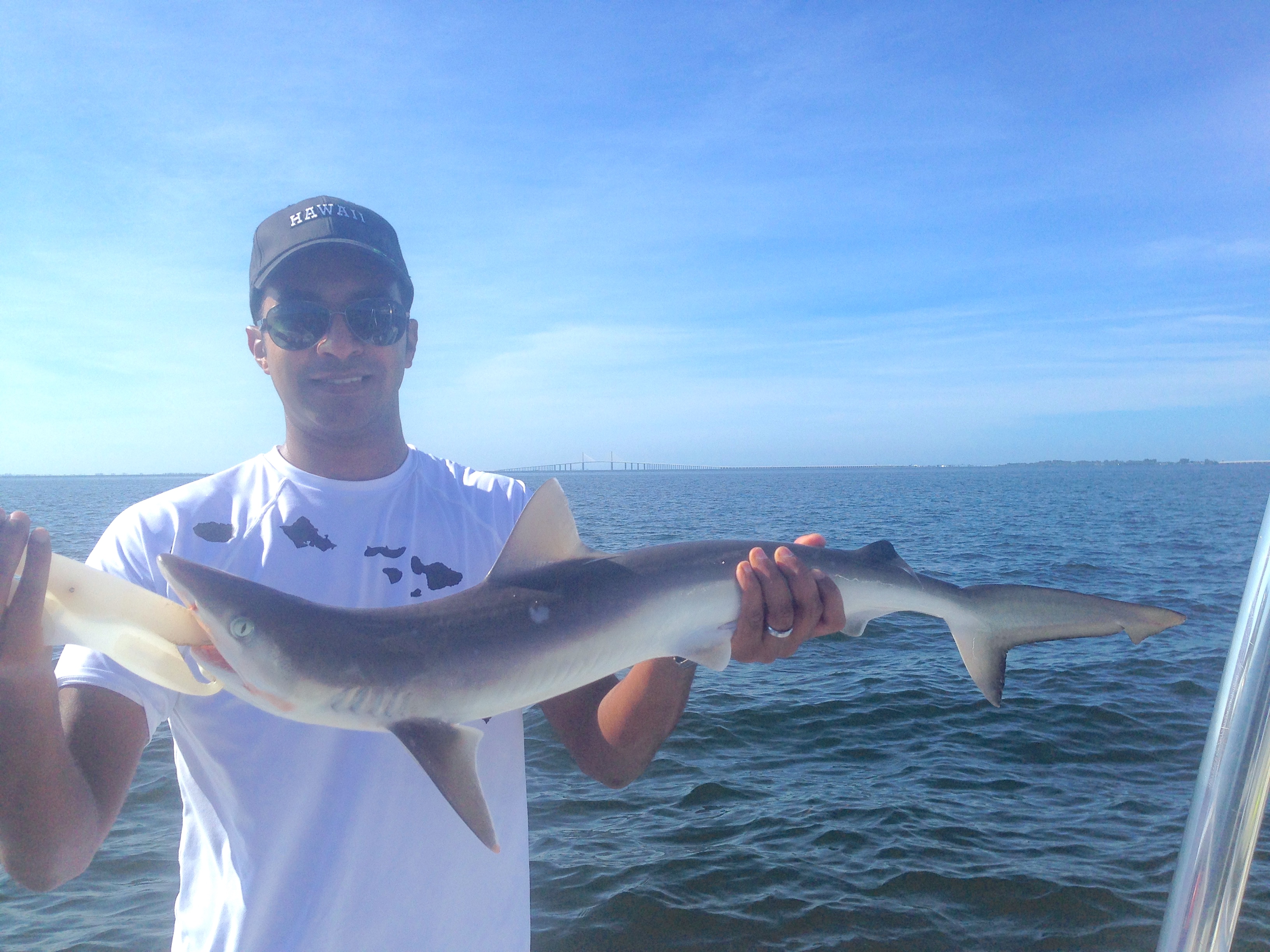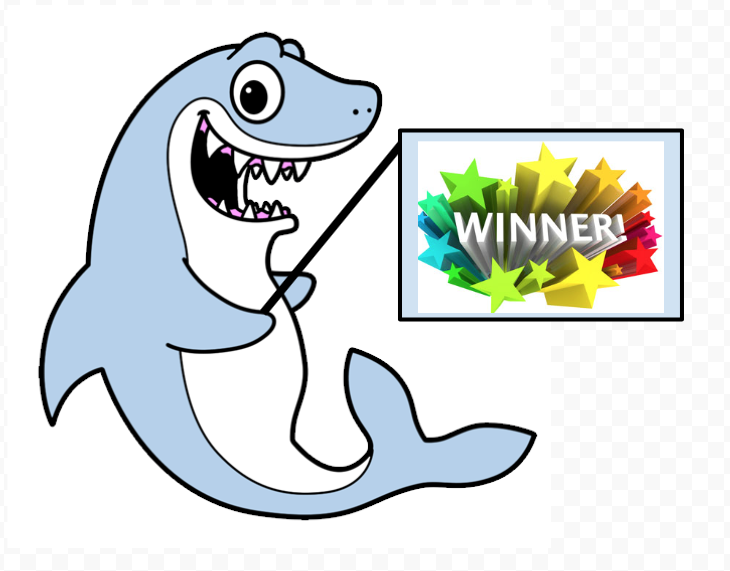 Thank you all for participating in the shark guessing game. Guessing 10 sharks for today's trip the new winner of a Spanish Sardine T-shirt is Scott Burge!