Tampa Bay Shark Fishing
Who is ready to go Tampa Bay Shark Fishing ?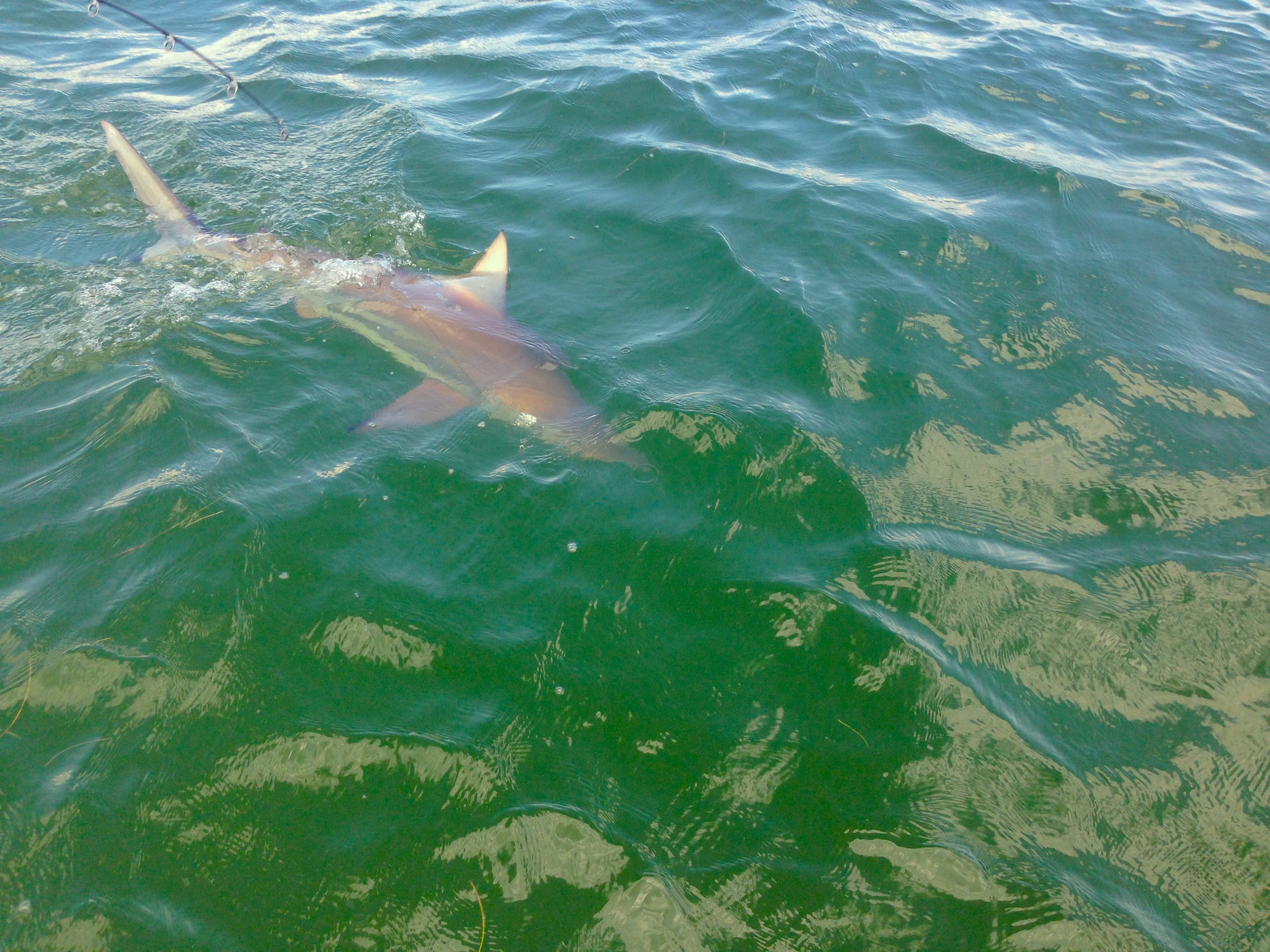 In preparation for tomorrow's Shark fishing trip I woke up early and got plenty of live baits. I have a repeat customer so I need to step it up and catch a bunch of Sharks.  I have all my rods and reels spooled and ready for battle.  I am going to be giving away an XL Spanish Sardine Fishing shirt to the person who guesses how many sharks we will catch tomorrow. There are only a few XL shirts left. Only 1 winner. The person who guesses the correct amount caught first will win.  post your guess in the comment section on this post on Facebook   Tomorrow I will announce the winner.  Good luck!!
SPANISH SARDINE FISHING CHARTER T-SHIRT GIVE AWAY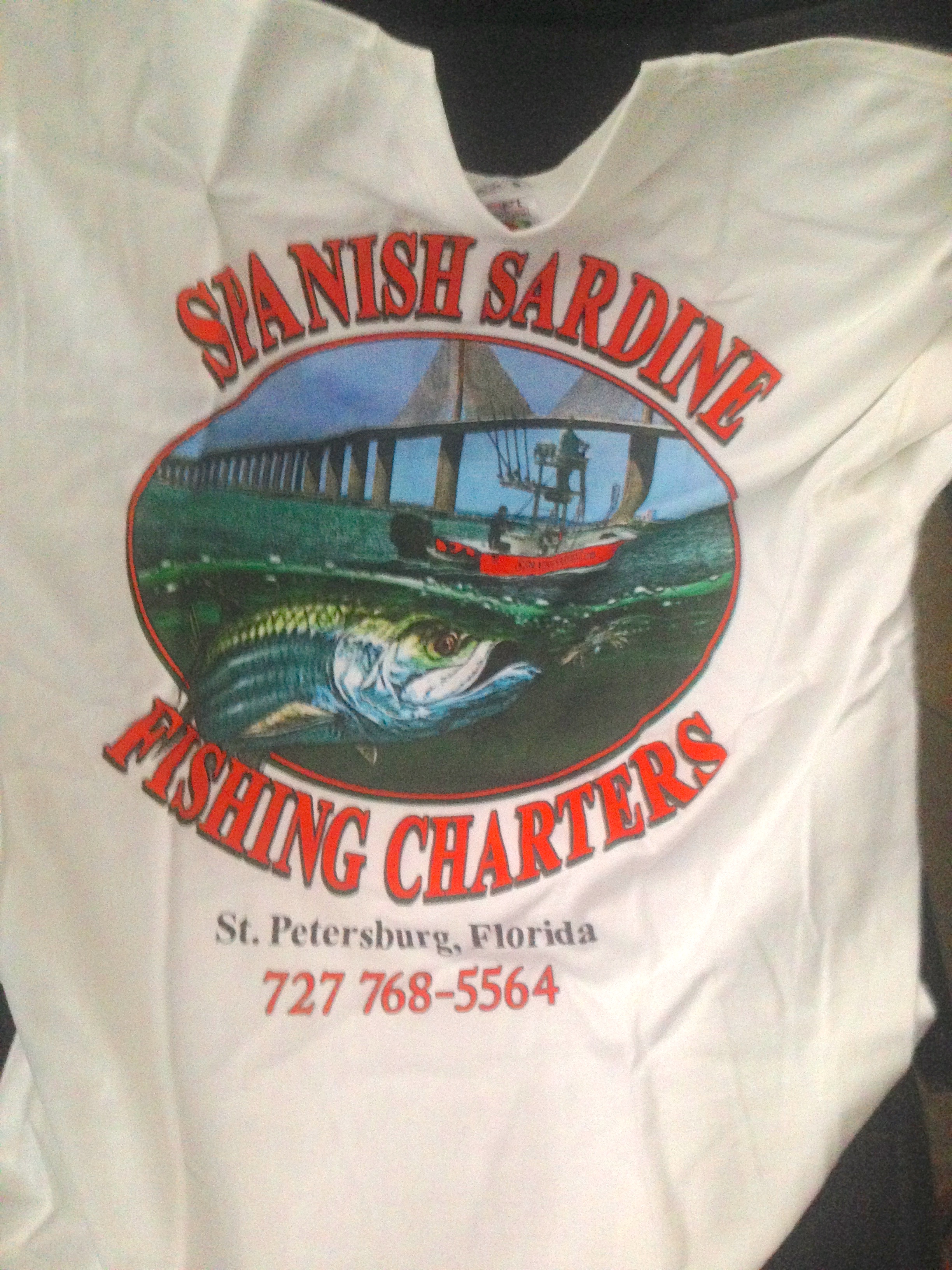 Calendar Open if you are ready to have fun
Anyone looking to get out and do a little bit of fishing?  I have a few open days next week. Call me 727-768-5564 and I will put you on the calendar or you can go straight to the website and chose the day you will like to go fishing. It's just that simple.