Tampa Bay Snook season just opened today.
Snook is one of the most popular and sought after inshore species in the Tampa bay area. They are pound for pound one of the hardest fighters on the flats. They are identified by their black lateral line. They have a high, divided dorsal fin with a slop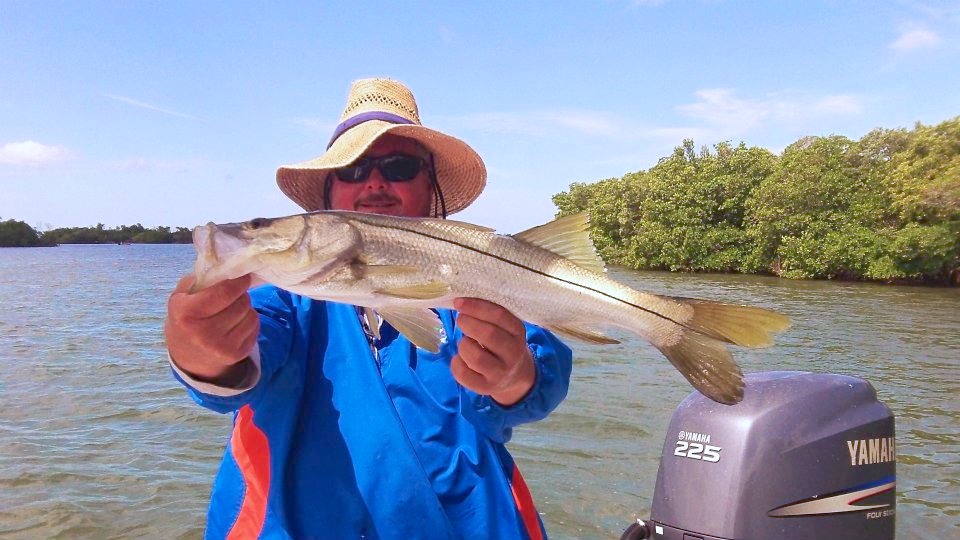 ing forehead. They have a very large mouth with a protruding lower jaw. Snook are also known as Robalo, Linesiders, sergeant fish and soap fish. The name soap fish came from anglers leaving the skin on the fillet. If you cook the fish with the skin, it will have a soapy taste to the meat. Once you remove the skin, you have the best tasting fish that swims in Tampa Bay. Anglers may keep one snook per day that is not less than 28 or more than 33 inches in total length.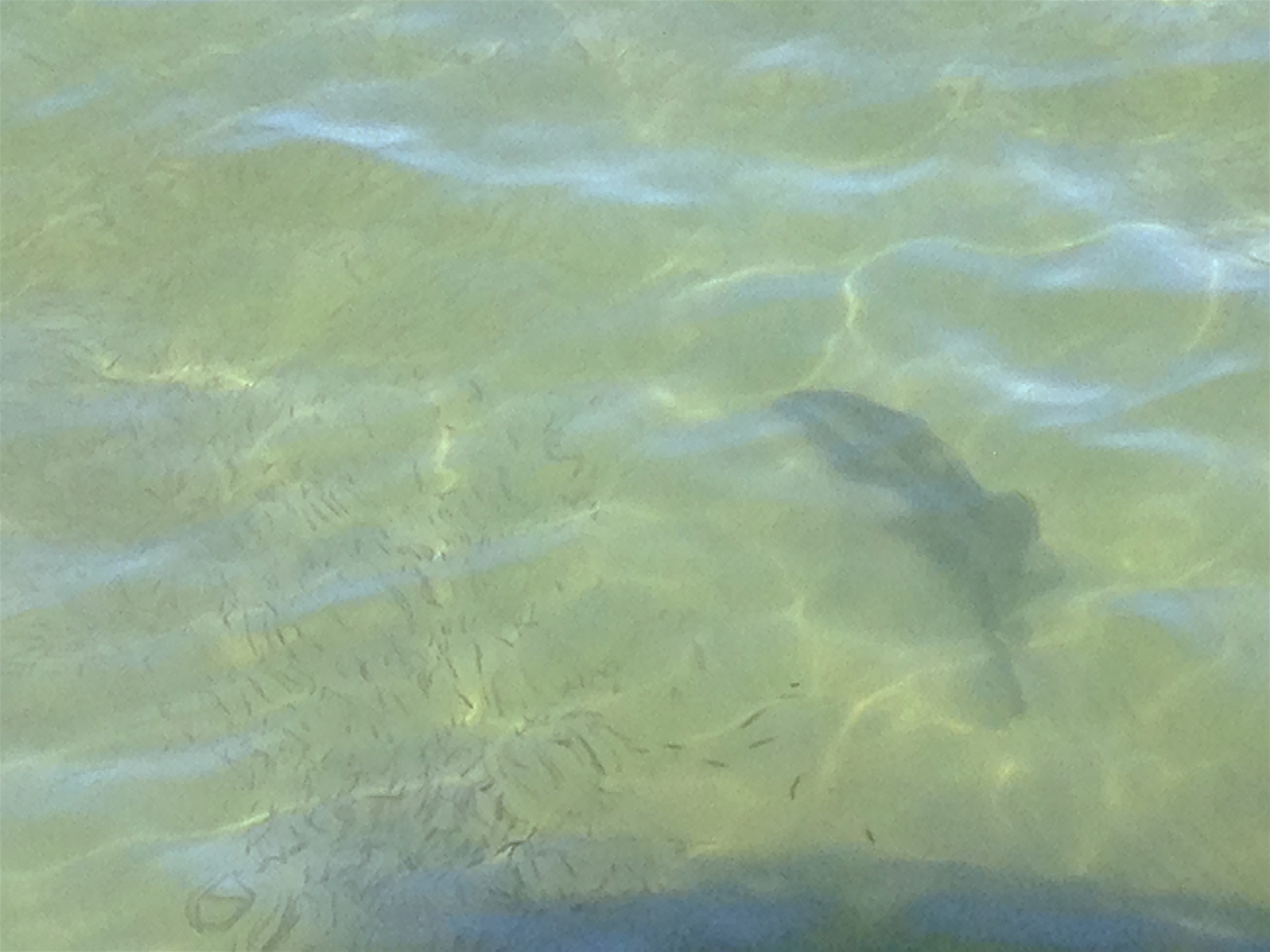 Fishing for Snook in Tampa bay requires knowledge and patience. Water temperature plays a big role in where the fish are and how well they eat. Snook can be found swimming the beach feeding on bait fish caught in the wave break. They can also be seen stalking smaller bait fish on the shoreline in very shallow water. Snook also love to be around structure. This includes Bay area bridges, docks, and large lush thriving Mangroves. The Mangrove root system provides an opportune habitat for Snook due to all of the small baitfish and crustaceans that thrive there. It creates a great place for shelter and feeding.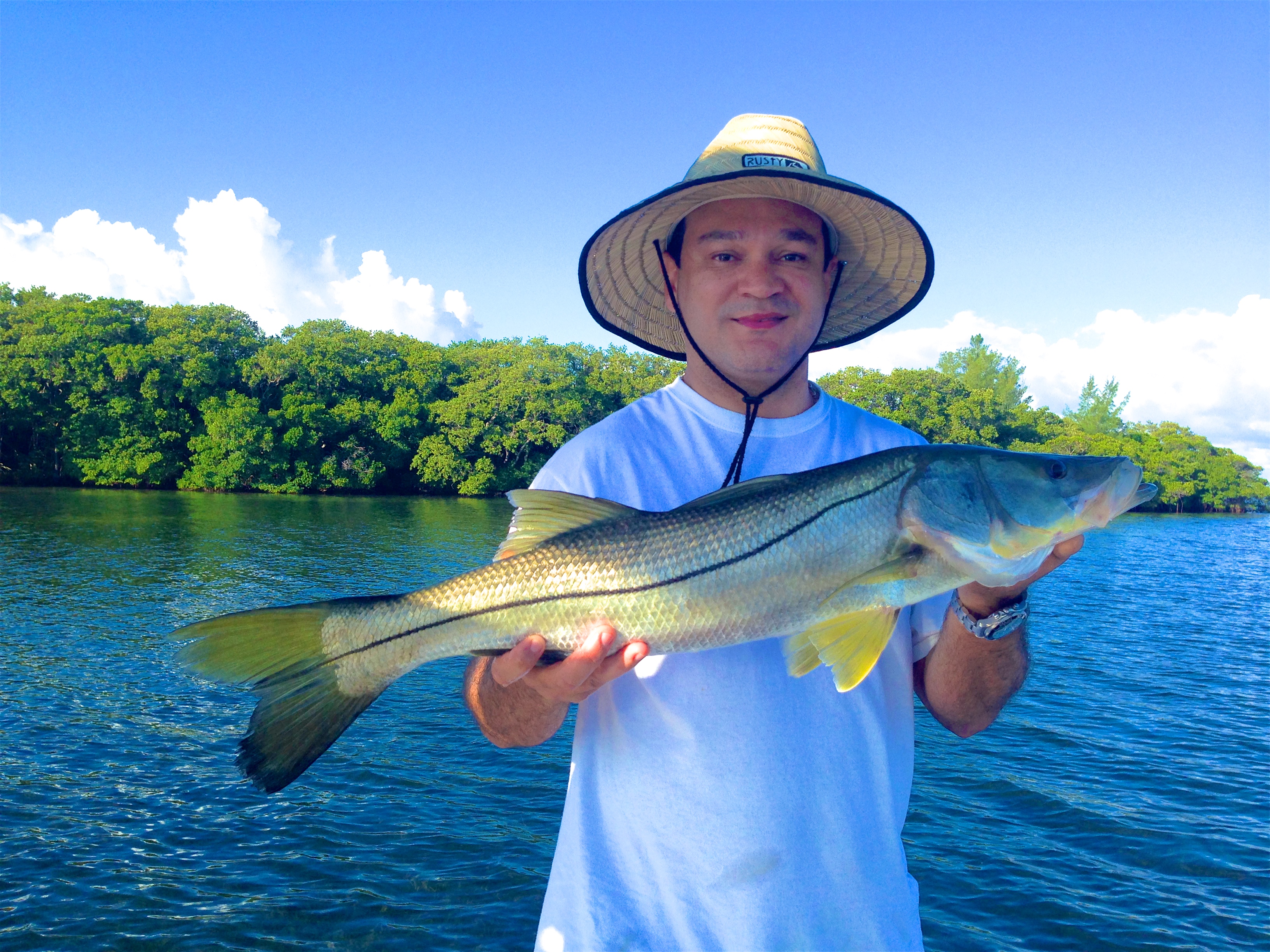 There are a variety of baits that can be used to catch snook, from artificial lures, flies, and live bait. No matter what bait is used, when you hook a snook you are in for a fight.